Marie-Claude Bibeau becomes first female federal ag minister
Marie-Claude Bibeau became Canada's first female federal Minister of Agriculture during Prime Minister Justin Trudeau's cabinet shuffle on Mar. 1, 2019. Bibeau moved from International Development to Agriculture and former Minister of Agriculture Lawrence MacAulay moved to Veterans Affairs. The shuffle…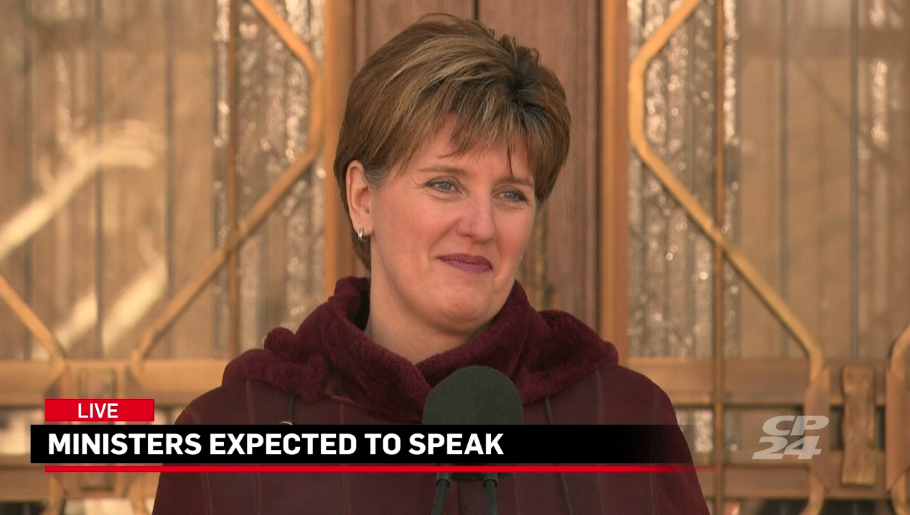 Marie-Claude Bibeau became Canada's first female federal Minister of Agriculture during Prime Minister Justin Trudeau's cabinet shuffle on Mar. 1, 2019.
Bibeau moved from International Development to Agriculture and former Minister of Agriculture Lawrence MacAulay moved to Veterans Affairs. The shuffle came after Jody Wilson-Raybould resigned her Veterans Affairs position.
Bibeau represented the southern rural Quebec riding of Compton-Stanstead since the 2015 federal election.
When addressing news media on the morning of the announcement, Bibeau spoke about her rural roots and familiarity with supply management, and expressed her excitement to work with Canadian producers within her new portfolio.
Lawrence MacAulay threw his support behind Bibeau telling the media, "I'm pleased to see [the agriculture portfolio] going to such capable hands."
This was not Bibeau's first foray into agriculture and she was part of an announcement earlier this year that saw a $1.6 million federal investment for Quebec's speciality cheese producer, La Corporation des Moines Bénédictins, to improve competitiveness.