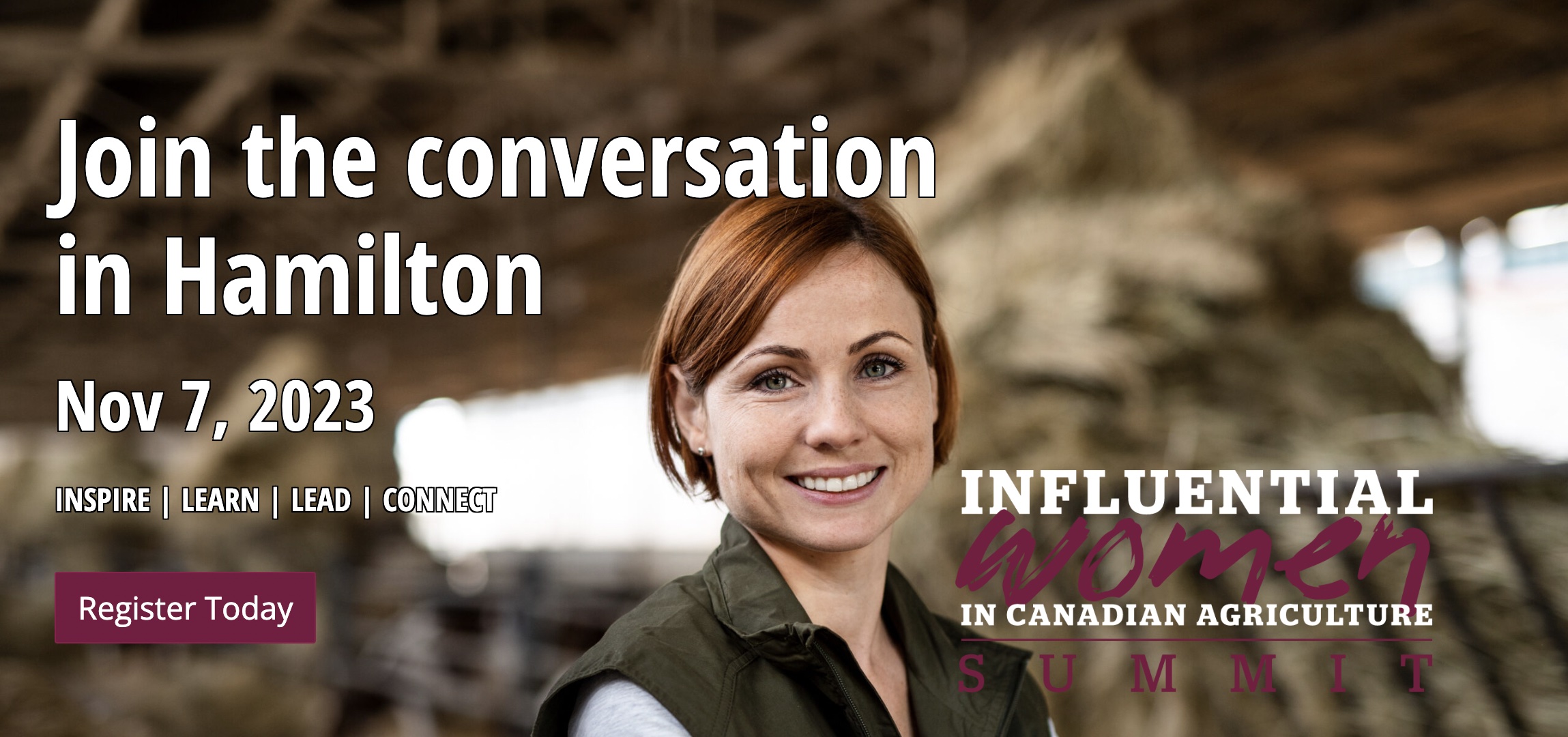 1:35pm – 2:25pm
Deep Dive Dialogues: Balance
Moderator: Alex Barnard
Speakers:
Karen Della Campbell
Judith Nyiraneza
---
Karen Della Campbell
Karen Della Campbell and her now-husband opened a market garden in Marrsville, Ont., in the late 1990s, selling through the Guelph Farmers Market. This led them to Hillsburgh, Ont.'s Everdale Farm, a former free school, when the land they were farming traded hands. Since then, Campbell and her team have developed Everdale into a community hub, with a community-supported agriculture (CSA) program, harvest parties, food security projects, connections with local food banks and youth groups, internships to educate others on sustainable agriculture, and much more.
---
Judith Nyiraneza
Widely recognized as a leader and innovator in regenerative soil management, Judith Nyiraneza has led and co-led a number of national projects, including the Living Laboratories Atlantic Canada project. She's an active advocate for the Living Lab concept, and beyond her research, has mentored two summer students every summer for the past decade, and also serves as an adjunct professor at Dalhousie and Laval Universities.