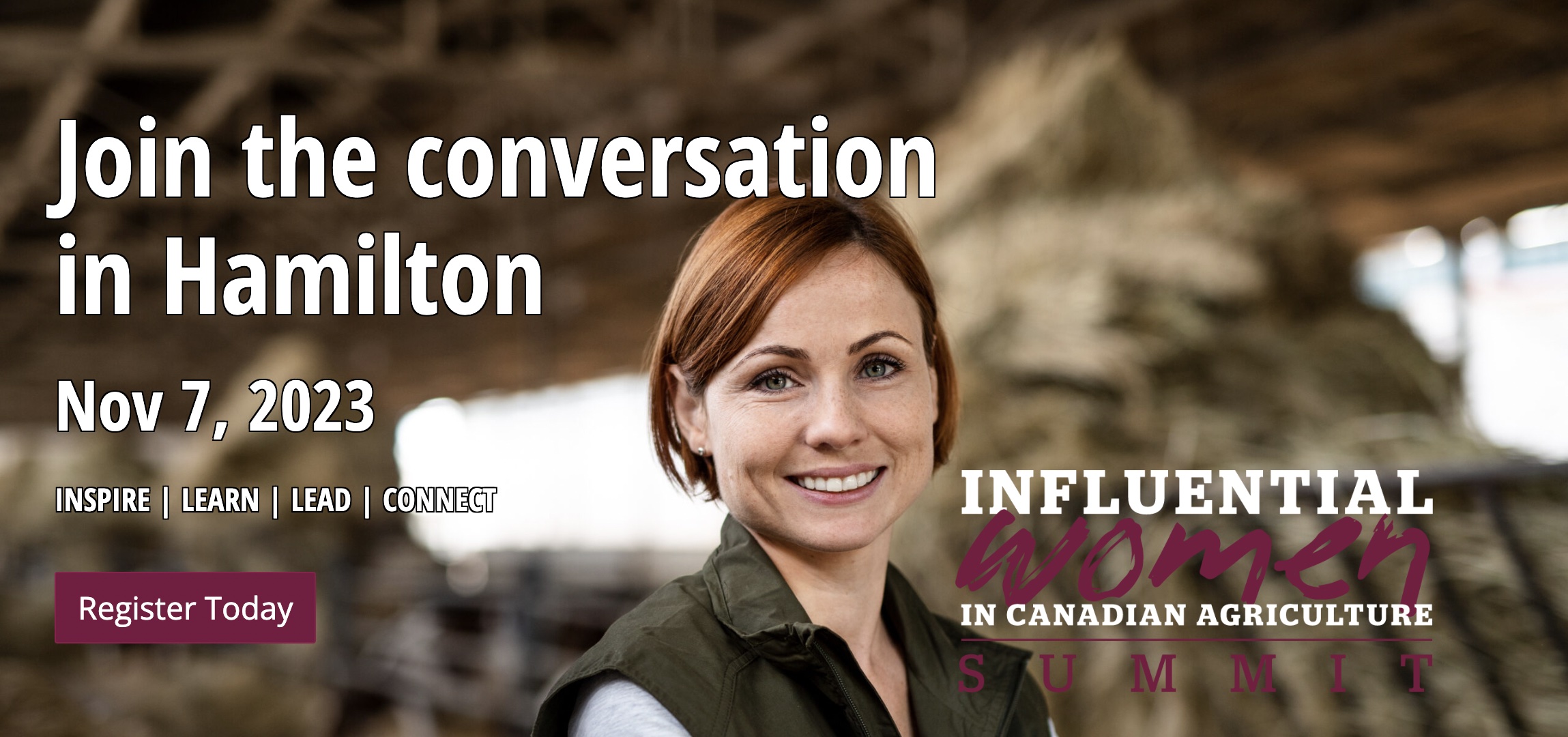 Platinum

---
Celebrating Influential Women in Agriculture
For more than 150 years, Canadian women have played a significant role in Canadian agriculture with their hard work, innovative thinking, and passion for the industry. That's why Bayer Crop Science Canada is proud to support Influential Women in Canadian Agriculture. We firmly believe in recognizing and promoting women across every facet of Canadian agriculture—so we can all continue to farm for change.
Committed to Diversity, Equity & Inclusion (DE&I)
Bayer's DE&I aspiration: We live a culture where everyone is valued and enabled to be the best version of themselves – For Better.
At Bayer, we are continuously in pursuit of better: better outcomes for patients, better sustainable practices for farmers, and better products for consumers. To be successful, we must live a culture that isn't just accepting of all its people, but intentionally embraces and celebrates the diverse and unique experiences, backgrounds, perspectives, and knowledge of our team to create impact in the communities we serve and the world.
Supporting Canadian Women
By giving a voice to diverse constituencies within the company, our DE&I strategy is driven by business resource groups (BRGs) that help cultivate an inclusive workplace and bring targeted products and services to our customers. In Canada, we have several BRGs, including GROW Canada (Growing Representation & Opportunities for Women). GROW's vision is that women have an equitable presence, leadership impact, and recognition at all levels and men advocate for this equity. We are driven to fuel Bayer's competitive advantage through an accountable and inclusive culture that champions the growth and achievement of women globally.
See what's happening in the field on our virtual crop tour.
For more information, visit our website: https://www.cropscience.bayer.ca/en/