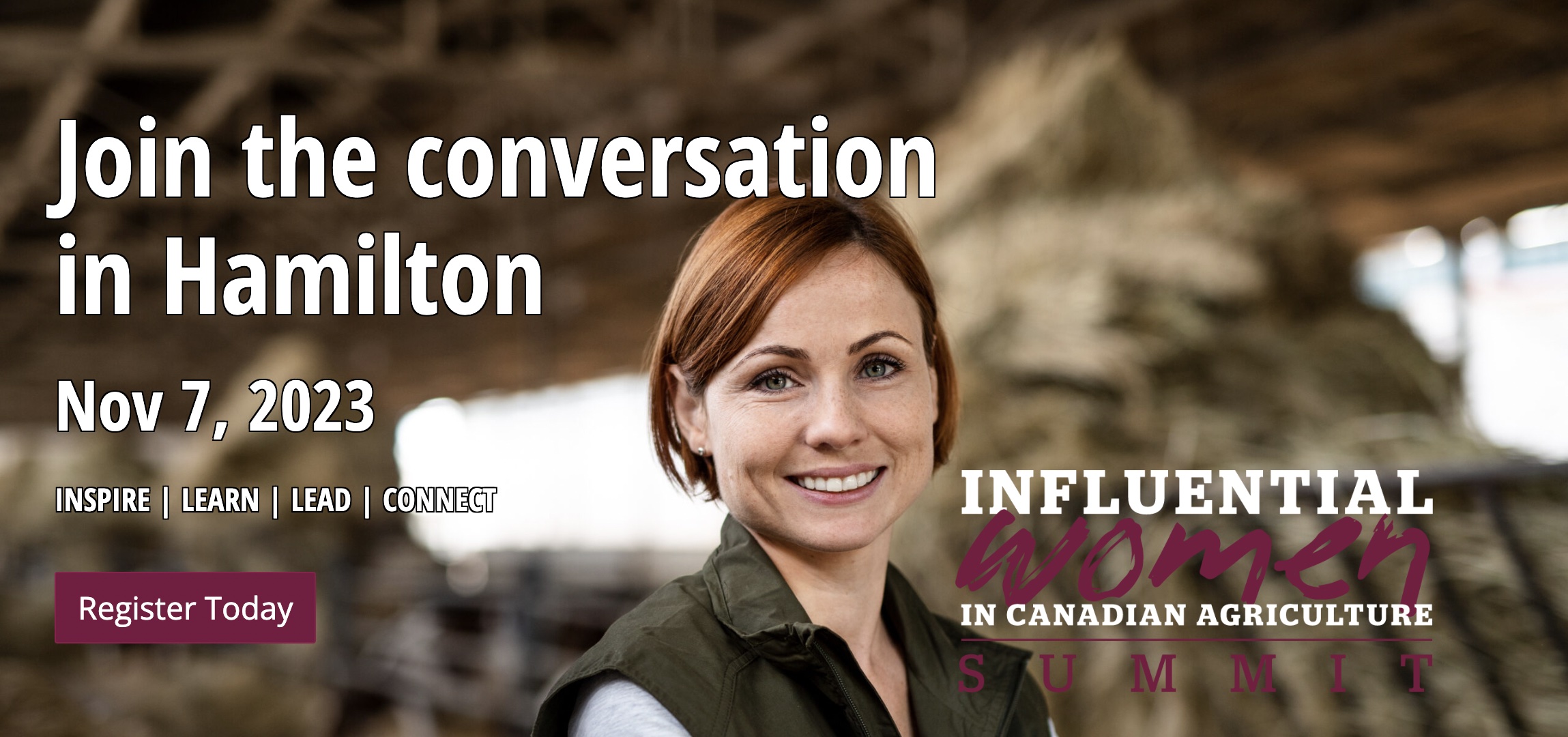 Bronze

---
Egg Farmers of Canada is the national organization that represents Canada's more than 1,100 regulated egg farmers in all ten provinces and the Northwest Territories. We manage the supply of eggs, promote eggs and develop standards for egg farming in Canada.
Canadians love Canadian eggs. They come from local farmers who ensure our eggs are among the best in the world for quality and freshness. Our uniquely Canadian system of supply management makes this possible, supports thousands of Canadian jobs and sustains vibrant rural communities.
Our farmers produce over 774 million dozen eggs annually to meet growing consumer demand. A strong industry makes it possible for our farmers to make long-term investments in on-farm efficiencies and to drive innovation through research.
We are proud to inspire the next generation of industry leaders through our national young farmer program and women in the egg industry program.
Learn how the small egg has a big impact on Canada:
Check out our virtual farm tour:
For more information, visit our website: https://www.eggfarmers.ca/