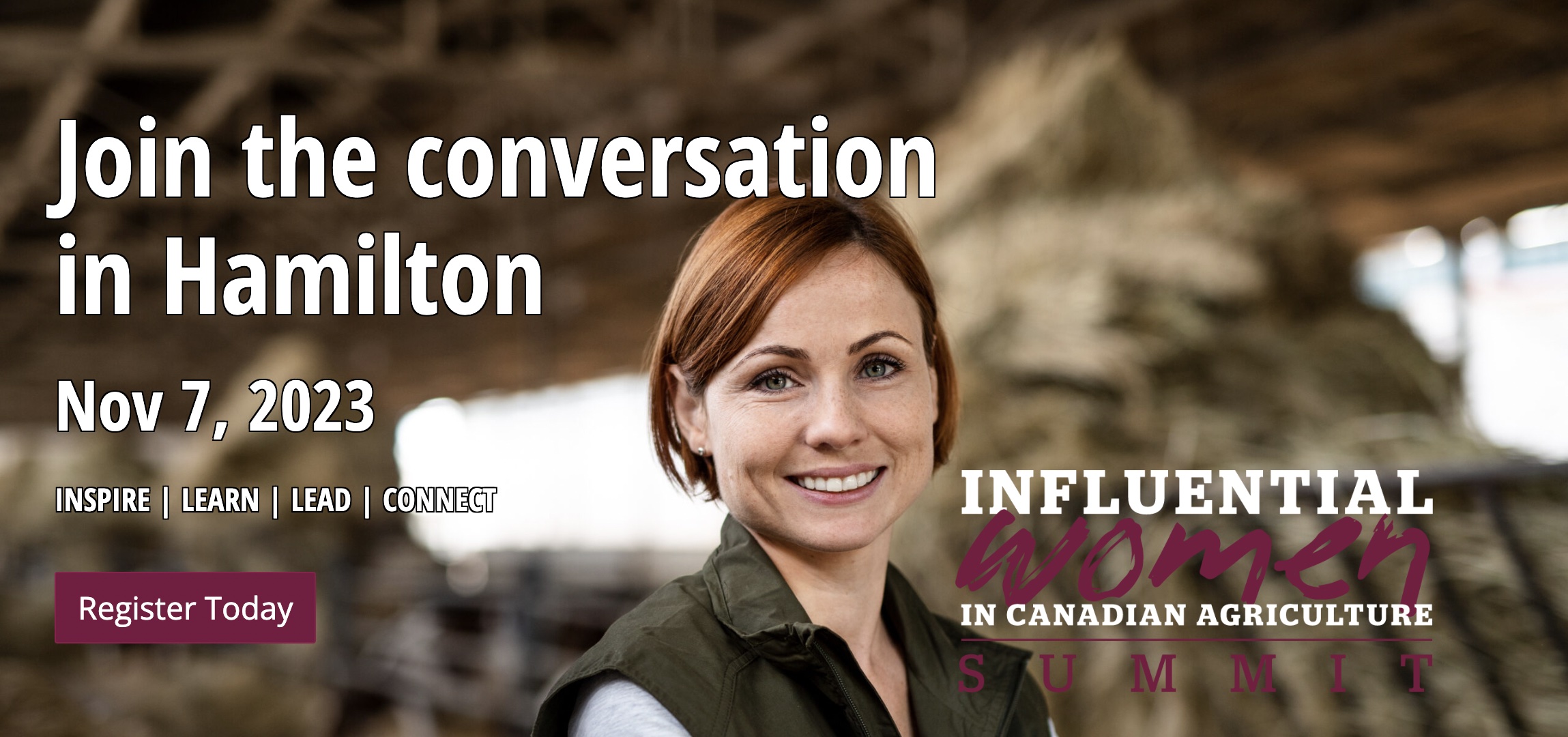 3:55pm – 4:45pm
Deep Dive Dialogues: Communication
Moderator: Bree Rody
Speakers:
Kelly Daynard
Heather Wilson
---

Kelly Daynard
In her long-time role as a public trust advocate, Kelly Daynard shares meaningful stories and information with consumers to broaden their understanding of Canadian food and farming. This includes bringing people to farms both in person and virtually. Through her work with Farm & Food Care Ontario, she also introduces Canadians to the people behind their food through several innovative programs. Daynard goes above and beyond her role to further help the industry and her community.
---

Heather Wilson
Saskatchewan-based Heather Wilson is a research scientist and program leader in the vaccine formulation and delivery group at the Vaccine and Infectious Disease Organization, or VIDO. She's also an adjunct professor at the University of Saskatchewan in the department of veterinary microbiology and the school of public health.